Venice/Sarasota Beach, FL
April 8 - 15, 2023. Join us in Florida for Aquarium and Eco Tours, Fossil dives, wreck dives, and more. Activities available for divers and non divers alike.
Starting from
Availability: In Stock
Venice/Sarasota Beach, FL
Casa Limonada Boutique Motel
April 8 - 15, 2023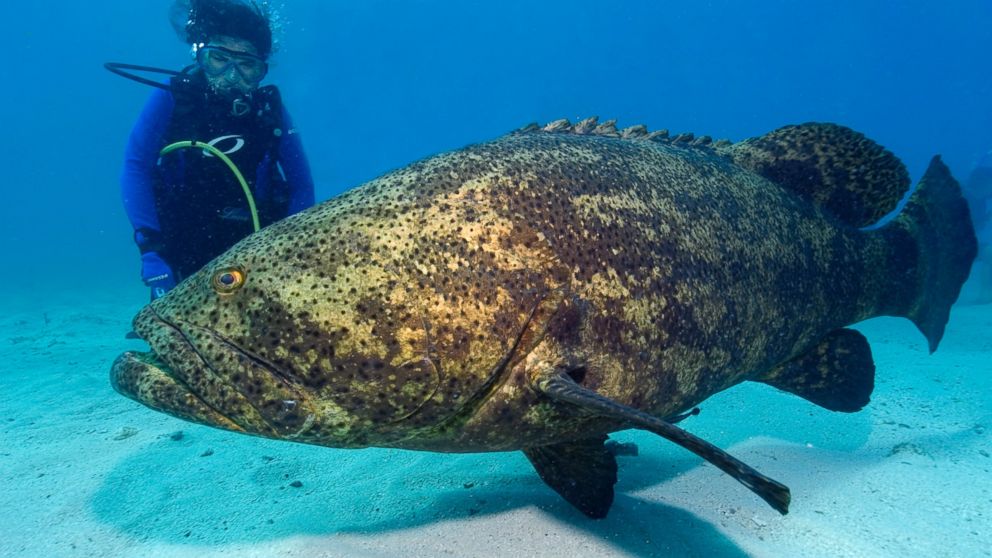 RATES
| | | |
| --- | --- | --- |
| | Diver: | Non-Diver: |
| Quad occ. | $1,485.00 pp | $1,085.00 pp |
| Triple occ. | $1,697.00 pp | $1,297.00 pp |
| Double occ. | $2,120.00 pp | $1,720.00 pp |
| Single occ. | $3,390 pp | $2,990.00 pp |
*Add-on Fossil Dive: $150/pp
*Add-on a Sunset Cruise: $60/pp (ages 3 &under are free)
PAYMENT
Non-refundable deposit: $600
Full payment is due 90 days before the trip, January 8, 2023
ITINERARY
April 8: Arrive
April 9: Megalodon fossil diving -2 tank dive
April 10: Night dive at Spanish Rocks (North Sarasota Beach) -1 tank shore dive
April 11: SCUBA Scavenger hunt -1 tank dive
April 12: (optional add-on*) Fossil diving(in case it was a bust the first time around) -2 tank dive
April 13: Wreck dive/Goliath Grouper and Debris cleanup dive -2 tank dive
April 14-: Beach day w/(optional add-on*) sunset cruise
April 15: Depart
NON-DIVER ACTIVITIES
Non-diver/family friendly activities may include:
Animal Encounters at Mote Aquarium:
On this private tour your educator will guide you through the morning routine at Mote Aquarium. Finally, you will have an opportunity to feed and interact with some of Mote's Animals.

Breakfast with the Sharks:
Start your day with our sharks before the Aquarium opens to the public. You will have a light continental breakfast. After breakfast, you'll get a guided tour of the Aquarium.

Dip Netting in the Bay:
Participants will use dip nets to explore the nearshore seagrass beds.

Eco-Tours:
This cruise visits Sarasota and Roberts bays and are narrated by a biologist. Guests have the potential to meet the marine wildlife. The highlight of this trip is the collection of a sample of marine life with a trawl net.
Seashore SEAfari:
Tour of the mangrove, seashore scavenger hunt and test the water quality with science tools.
Shark pups and Grownups:
(Preschool (2-5) aged kids and an adult). Each session includes: movement, science tool exploration, role play and games, plus immersive water time in the bay.
PACKAGE INCLUDES
7 nights of accommodation at Casa Limonada Boutique Motel on Lido Key
4 days of diving (boat, shore and night dives)
Tanks and weights
Not Included: Air Fills, All flights, meals, ground transportation and Mote Aquarium (non-diver) activities Gratuities for boat crew, tour guides, bus driver, and hotel staff are not included and are at each individual's discretion.
CANCELATION POLICY & TRAVEL INSURANCE
Aquatic Adventures Ohio incurs unrecoverable charges preparing for your trip, therefore some monies may not be recoverable.
Cancellation and refund schedule:
6+ months prior: cancellation with 75% refund

4-6 months prior: cancellation with 50% refund

Less than 4 months: no cancellation or refund
Changes to airline schedules and routing are at the sole discretion of the airline; Aquatic Adventures Ohio cannot be held accountable for these changes. Any cost incurred that is not covered by the airlines would be the responsibility of the traveler.
Cancellation note: Unfortunately, we cannot vary from our stated cancellation policy regardless of your situation. We recommend that you purchase trip cancellation insurance immediately upon booking your trip.
We strongly recommend the use of travel insurance for any of your trips.
0 reviews for Venice/Sarasota Beach, FL